Connect With Alumni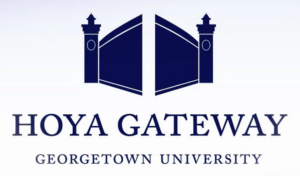 Hoya Gateway facilitates connections between students and alumni and puts you in the driver's seat. You can search for alumni, choose a discussion topic and use system prompts to automatically suggest a day and time for the conversation.

By providing this platform, we hope that every student has the opportunity to have at least one meaningful, productive conversation with an alumnus or alumnae before graduating.

All Georgetown students and alumni have access to the platform.  Sign-up with your NetID and password and answer a few profile questions to complete registration.  It may take up to 48 hours for your account to be reviewed and approved.

Once approved, you're ready to start connecting with alumni! Watch the short video below to learn more about the platform and how to get started.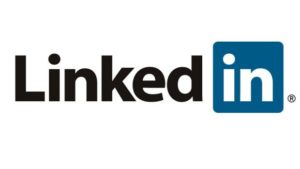 Another great resource to connect with alumni is LinkedIn's Alumni Tool. Visit Georgetown University's LinkedIn page. Then choose Alumni in the left-hand navigation. From here you can search for alumni by location, company, job role or degree to target your outreach.