Resources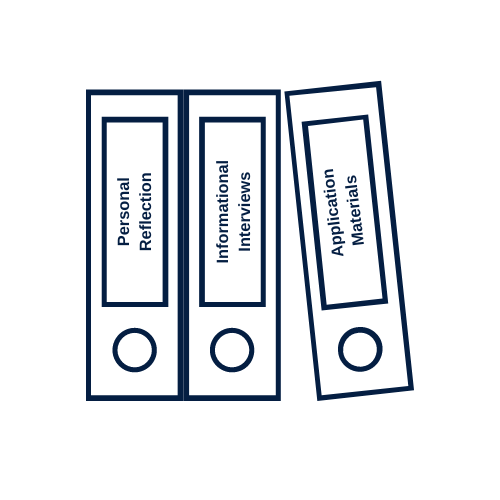 Get Organized
When beginning your career exploration, organizing your thoughts and your personal process can be a challenge. To help, we've created the Career Planning Organization (new window) tool, a customizable Notion template for you to collect your thoughts and reflections, map out your personal career journey, and catalogue application materials.
1. Create a free Notion account (new window).
2. Launch the shared template link: Career Planning Organization (new window).
3. Click the Duplicate button in the top right-hand corner to add this template to your Notion account.
At this point you should have full access to the template content and can add to and customize it as you see fit. If you are a new Notion user, we highly recommend the Introduction Guides (new window) on their website– we've found it incredible user-friendly.
You can also use the ideas included in this template a guide and recreate your own structure if that suits you better. Choose a method that works best for you!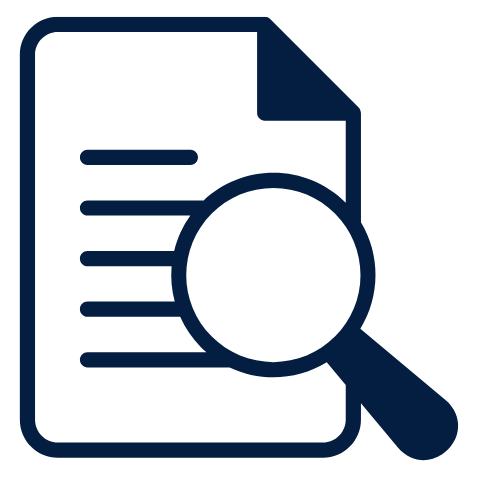 Conduct Research
Use Firsthand (formerly Vault) to research industries and job roles, specific companies, salary ranges, and much more!
Take Steppingblocks Myers-Briggs (MBTI) assessment and download your custom report in the "Personality" module. You can also conduct research on job roles and companies in the "Search360" and "Outcomes" modules.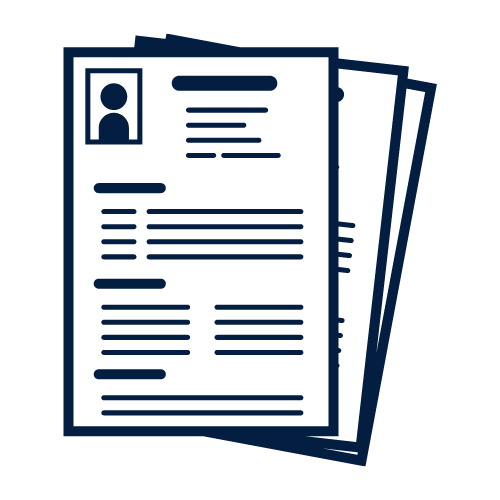 Create a Base Resume & Cover Letter
Head to our Resume Guide to develop your resume from pre-formatted templates, and try Resume Worded to receive instant feedback on your resume.
Explore Resume Worded for cover letter tips and choose from a variety of templates to get started!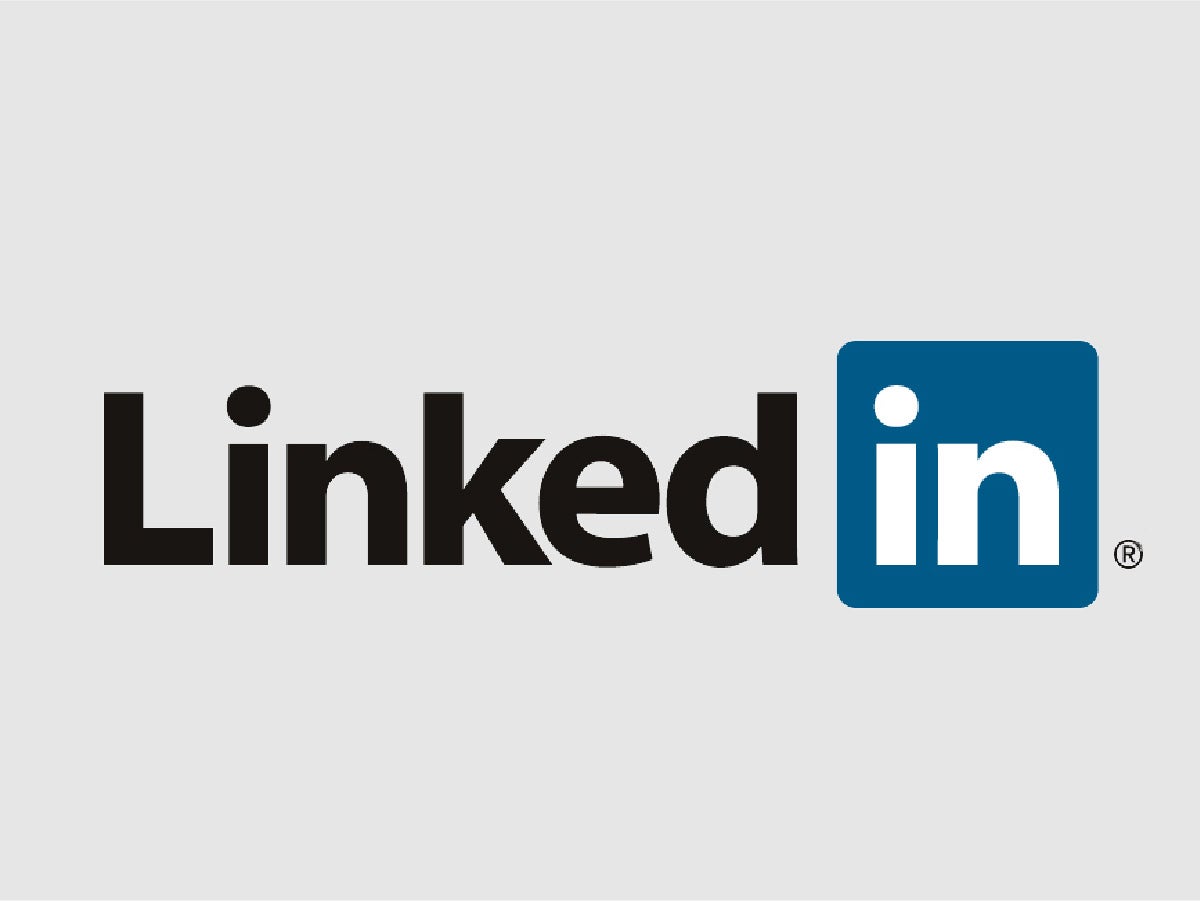 Utilize LinkedIn
Connect your personal LinkedIn profile to Georgetown's LinkedIn Learning (formerly Lynda.com) account and explore tips and tricks for making your LinkedIn profile stand out.
Log into your Georgetown specific Resume Worded account and get tailored feedback on your LinkedIn profile page instantly!
Suggestion: Try the "Rock your LinkedIn Profile" Course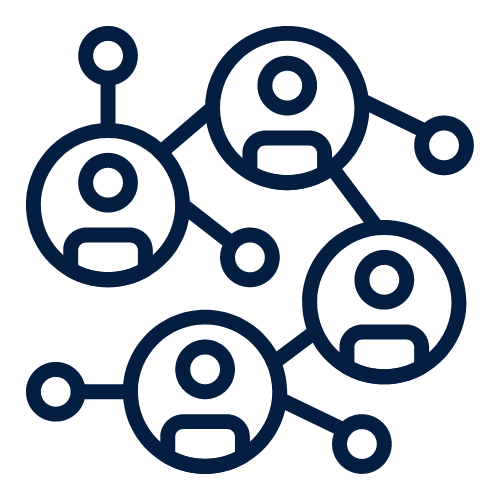 Build a Network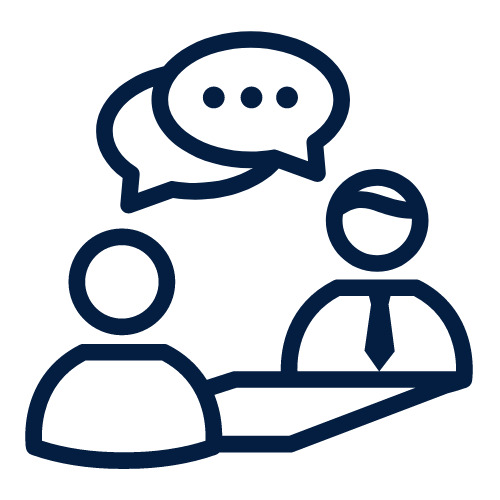 Apply To Jobs & Prep For an Interview
Apply directly to jobs and internships, or register for employer events or career fairs through Handshake. This career management platform contains unlimited resources and job opportunities for graduate students to explore! Additionally, try our new job search and career resource platform, Interstride, designed for international students and international job searchers.
Reminder: You can keep track of your applications and interviews using our Career Management Organization tool (see Get Organized above) , or you can try Huntr (free version) – an easy to use web-based platform that helps you organize your job search. Check out this video to see it in action!
Use BigInterview to learn interview best practices, or record your own mock interview answers and share them with a coach or mentor for feedback! You can also choose to get instant feedback on your mock interview answers through the newly launched AI reviewer. Review the student guide to learn all the ins and outs.